All eyes are on Houston as the city braces for a storm thought to be even deadlier than Hurricane Ike. Hopefully, Houston will be better prepared this time.
I'm a hurricane novice. Before living in Houston, I spent six years in North Dakota, Ohio, and Pennsylvania. So I didn't really have a concept of tropical storms or flooding. In 2002, when I first arrived in Houston, I was 'weather-shocked', having lived in cold climates for so long. It wasn't until 2005, when I had my first experience with an actual hurricane. In late September that year, Hurricane Rita made an appearance. It was a Category 5 (the most powerful) storm, slated for landfall in Houston. Days leading up to the storm were chaotic. People were frantic. Evacuations to Dallas took 15+ hours as opposed to the normal 4. It was manic. With me being sick from a viral fever,  my family was stuck in Houston. Truly, the city braced for the worst. But a the last minute, the eye of the storm turned eastward towards Beaumont. Houston was spared, for the moment.
Ike Strikes Houston
2008 was an unlucky year for the country, as well as Houston. The recession hit the U.S hard. But Hurricane Ike hit harder in Houston. The eye of the storm made landfall on the Texas coast, early morning on September 13, 2008. I remember waking up that morning to the aftermath of the storm. Carnage in the form of fallen trees and damaged cars littered my neighborhood. In fact, a tree fell on top of our family van, rendering it useless. School was cancelled for a week. Our power was out for two and a half weeks. It was my version of hell at that point.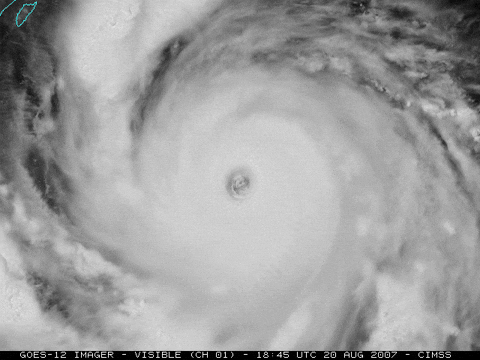 The Category 4 storm wreaked havoc on Houston especially. It cost the country $37.5 Billion in damages. This made it the third costliest hurricane in U.S history. The city is still recovering from the storm's aftermath, 9 years after its landfall. And now, the city is preparing for a storm slated to be even worse than Ike.
Harvey the Hellraiser
Tomorrow, Hurricane Harvey will make landfall in southeast Texas. It will likely be the strongest hurricane to hit the U.S since Hurricane Wilma in Florida, in 2005. According to this link 🙁http://mashable.com/2017/08/24/hurricane-harvey-worst-case-scenario-realized-texas/#hNrs5vL1Yqq7),  rainfall totals will be astronomical in some parts of Texas. Almost three feet of rain in some areas! This is due to the opposing high pressure systems from the east and west. As a result, the storm is trapped in South/Southeast Texas for several days. Inland flooding is the major cause of death for 90% of storm-related incidents. With that much consistent rainfall for such a long period of time, this will be a major issue in the aftermath of the storm.  Hopefully, Houston's preparation since Ike will help in the damage Harvey is very likely to cause.