August is officially here, which means it's time to soak up those last few days on the beach and start sorting out how we're going to fit our entire lives into the trunk of a car.
But before we can get to that life-sized game of Tetris, we have a few other things to check off of our back-to-school checklist.
1. Plan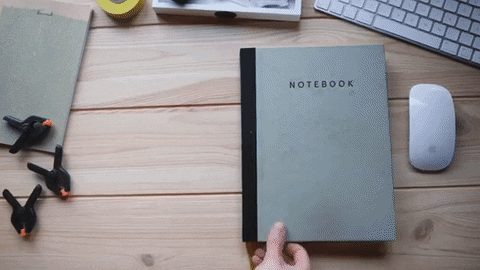 First things first: sort and sit. Sort through what exactly we have and what we still need. Then, sit tight with a notebook and some colorful pens and make a few lists of everything. And I do mean everything – what to buy, what to pack, when to get your hair cut, what your budget for the school year is – all of the mundane yet oh-so-crucial aspects of moving away.
2. Procrastinate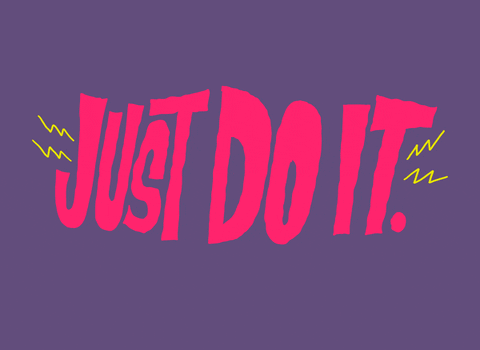 Let's be real, you're only human. No amount of planning will ever amount to actually getting your errands done; and yet, organization is exhausting. So go ahead, spend a day watching those cat videos, baking those brownies, or repainting that bedroom you're moving out of. After all, you still have a whole two weeks to get everything done, right?
3. Re-Plan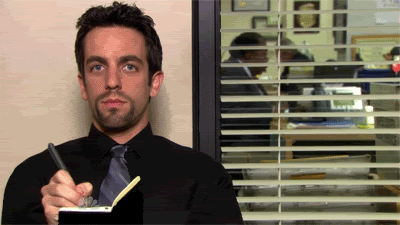 Yep, so that one day of relaxation lasted a bit longer than expected… 6 days longer to be exact. But worry not! You prepared lists for this exact reason. Now it's time to make an actual game-plan that will work with your "accidental" time crunch.
4. Shop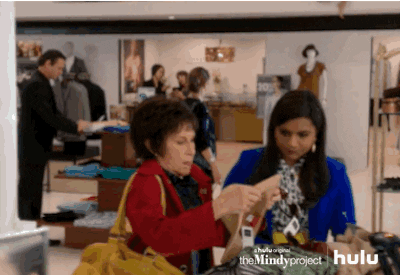 As if planning and procrastinating wasn't work enough, now it's time to actually take action. Head out to your nearest mall and hit up life-savers like Target, Dollar Tree (holla' at their cute microwavable and dishwasher safe dishes!!), and Home Goods. Then, once you have everything you need, treat yo' self a bit and stop into your favorite stores for the clothes, shoes, and books you really "need".
5. Pack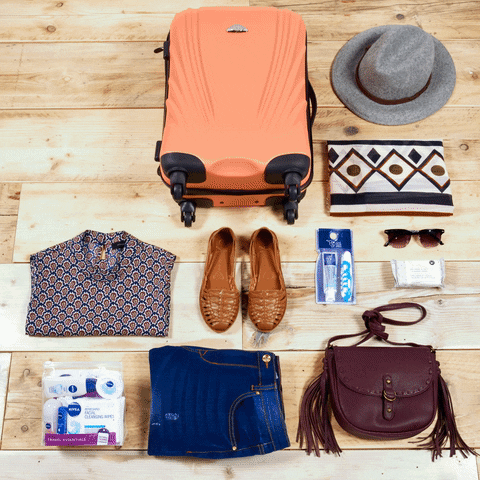 Now that you've made it out of the mall alive (and hopefully with your bank account still intact), it's time to take everything out of their bags and put them into boxes. Bonus points if you label which boxes are for the kitchen and which are for your bedroom and bathroom!
6. Wait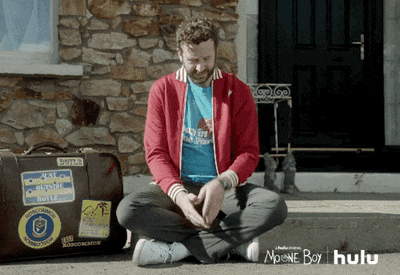 Congratulations, thanks to accidental habits of past Finals Weeks you're and expert at cramming! AKA you've managed to accomplish 90% of your to-do list in 3 days and have half a week left to…  sit. Guess it's as good a time as any to schedule that haircut.
7. Move In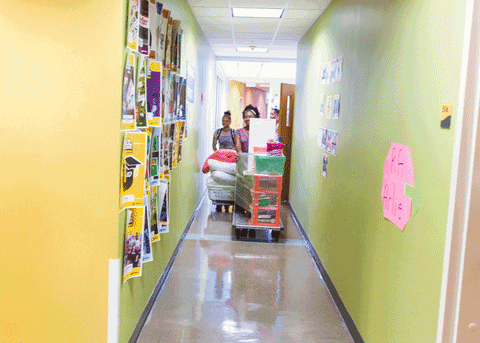 Even though you still have to pack the car and make the trip back to your second home, nothing can spoil today. Why? Because you'll be that much closer to being settled in for another year of spontaneity, endless fun, and possibilities-a-plenty!