We all know how it goes, traveling home for the holidays serving as a combination of food, laughter, love, and usually, stressful traveling endeavors.
Growing up, I've always had split holiday travel plans – mom's house this week, dad's the next, with grandparent appearances in between. I've familiarized myself with living out of a suitcase so much that I consider myself a last-minute-overpacking aficionado. Today, I'm here to give you a little checklist to depend on when living on the go during the holiday season.
Layers
Layers. Layers. Layers. Layers. I cannot stress this one enough. Throughout your travels be sure to pack your bulkiest sweatshirt, as well as your most lightweight tank. Temperatures vary throughout your endeavors, and you need to be prepared. My mom has engraved this golden rule in my brain since I was a little girl, and I am eternally grateful since.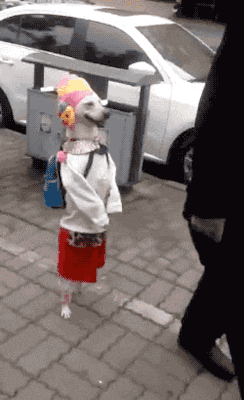 Headphones
They're small, probably tangled in the bottom of your bag, and absolutely vital when traveling. Try sitting on a 3 hour flight with a crying baby bellowing beside you. Not. Freaking. Fun. Whether you're listening to 90's throwbacks, or just simply avoiding speaking to the smelly stranger next to you, headphones are essential to travel survival.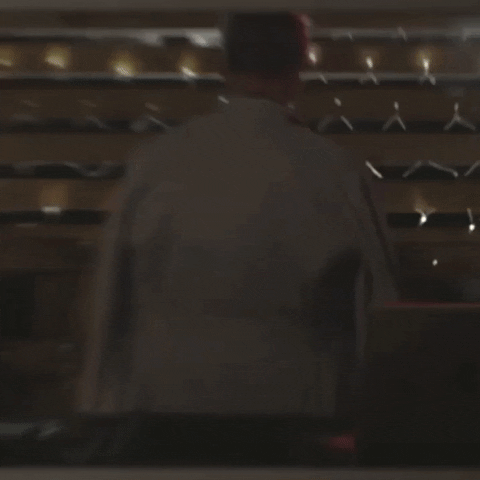 Allergy Medicine
Right alongside of family gatherings comes the winter blues and sickness. Save yourself the CVS trip and just throw some medicine in your purse. I have witnessed far too many people nonchalantly wander out of the bathroom without washing their hands today. Cmon, people. Plus, the Benadryl might help you knock out during your flight cross country.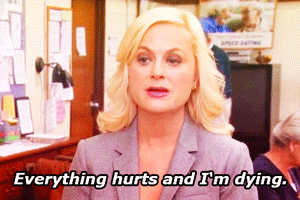 Q-Tips
Man, do people really take these bad boys for granted. I am currently 3,000 ft in the air with smudged eyeliner, desperate for a q-tip. We all know napkins just don't do the trick. Learn from my mistakes. Pack them.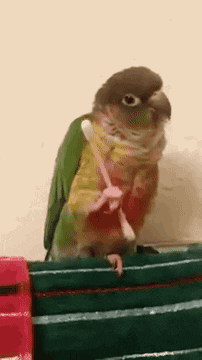 Granola Bars
Maybe it's just me, but my survival is dependent on my mid-day snacking. Stash some chocolate chip granola bars in the bottom of your bag and be on your way. This is especially important for layover flights or long drives with no sight of Mickey D's. You can thank me later.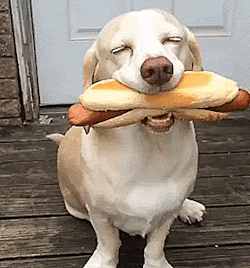 Nail Polish
Ladies, unless you're able to sneak away from family bonding to hit a nail salon, bring some nail polish along in your cosmetic bag. When your Lacey Lilac polish chips, you will be itching for a touch up. Plus, no Christmas outfit looks good with chipped nail polish.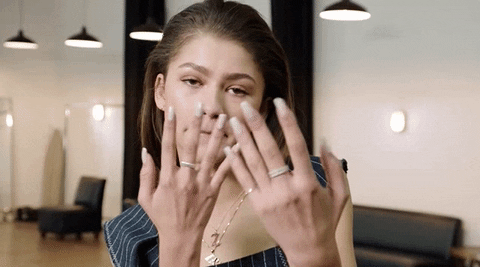 Shoes
Both cute and casual, you need to be ready for any instance. Trust me, the moment you forget your hiking shoes, your family will decide they want to go for a scenic walk. Or right when you realize you left your new black booties back at school, your ex will hit you with the "hey, we should catch up over break" text (Hint: you should ignore it). Either way, come prepared.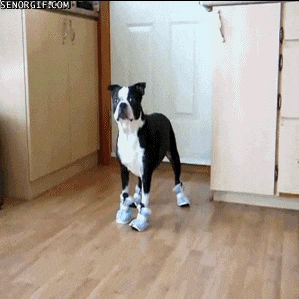 All in all, the holidays are a wondrous time spent gathered around the dinner table sharing stories of our latest endeavors. Mom is drinking too much wine. Grandpa is sharing his infamous "when I was your age" stories, and you grow nostalgic, knowing life moves far too fast. You want to be there, it's worth it. You don't want to waste it at the store purchasing whatever you forgot back home. Remember, pack smart, not necessarily light.